Kenco Machinery Movers & Millwrights Ltd.
Machinery dealers & distributors, CNC machinery, lasers, woodworking shops, aerospace, schools, plastics companies, machining centers, printing equipment, automotive industry, paper outlets, linen & laundry, bakeries, machine shops, pharmaceutical, fabrication equipment, turrets, hospitals, food industry, tanks, and conveyor systems, we serve them all and are the most diverse moving company in the industry.
Remember, you have a friend at Kenco and we do our very best to provide you with a professional, reliable service, because at Kenco we CARE.
We have been servicing businesses in Mississauga and all of Ontario for over 40 years.

Services
Machinery Moving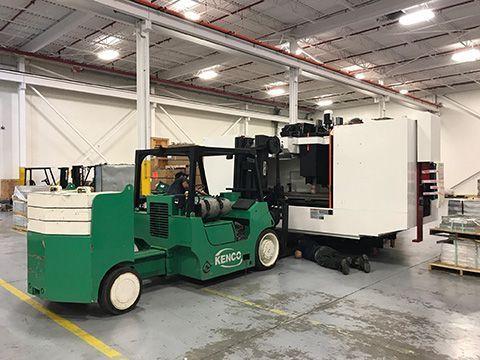 Specializing in machinery moving, we are equipped to handle even the most challenging rigging and hoisting projects.
Machinery Moving
Millwrighting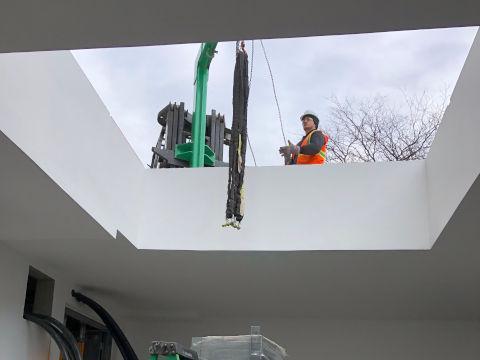 Kenco Machinery Movers & Millwrights Ltd are dedicated to the support of modern industry. We provide fast and safe
Millwrighting
Plant Moves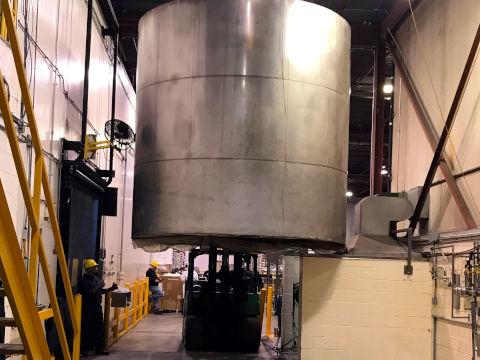 Kenco Machinery Movers & Millwrights Ltd has the experience and equipment to develop the best solution for transporting
Plant Moves
Transportation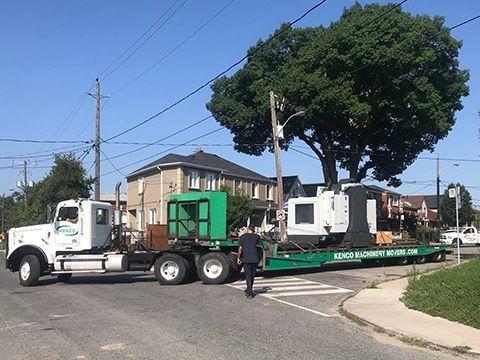 We are proud to operate one of the industry's most modern fleets giving us the ability to meet your specific needs by putting together
Transportation
Warehousing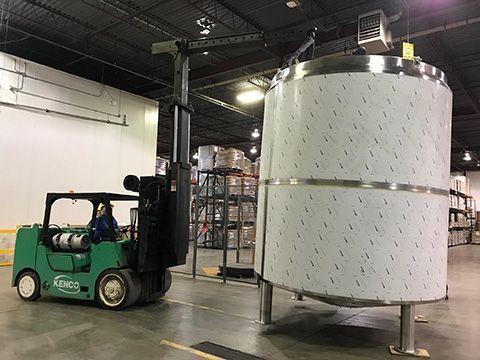 Kenco is here to help with all of your storage and warehousing needs. We offer indoor storage in our fully secured heated warehouse.
Warehousing
Request An Estimate
With over 40 years of experience, Kenco Machinery Movers & Millwrights Ltd. is one of the reliable companies to handle your project.
Send us your query and one of our sales representatives will provide you with a no-obligation quote.
Request an Estimate
Our Reviews on Google
B.C. Instruments Inc
in the last week
Our company has been working with Kenco Machinery Movers for many years; probably 5-6 times a year. We have worked together for this long because they are reliable, responsive, cautious, capable, and precise. We never had an issue, they never dropped or damaged anything as they handle our machinery worth several thousand dollars. They are always patient with us even when we make their job difficult. I would definitely recommend them.Willy B, B.C. Instruments
Keith Crowther
a month ago
We have used Kenco for years, they have an amazing team young and old. Always on time and usually early. Treat customers with respect and have a great attitude on site however difficult the equipment or location is.
Metex Heat
2 months ago
Paul and his team have done many jobs for us over the years, we had them recently move a 40K lbs oven in to place. There crew are very knowledgeable and helped us line everything up perfectly. They always make the job seem easy.
Anthony Quadros
a month ago
Professionalism, Punctuality ....The crew are very knowledgeable and move our new 5 machines and line everything up perfectly. They always make the job seem easy.
Oleg Perelstein (Soloway's)
4 months ago
Professional, and awesome, equipment moving service. Moving a 6000kg piece of equipment with precision (to the millimeter). Just point from Point A to point B, sit back and relax and stay out of the way. Recommend 100%. Thank you Kenco!
Kenco Machinery Movers & Millwrights Ltd.
6610 Innovator Drive, Mississauga, Ontario, L5T 2J3
(905) 565-9414
1(888) 791-4294
kenco@kencomachinerymovers.com
We are always hiring machinery movers/rigger helper and professional AZ/DZ team members.